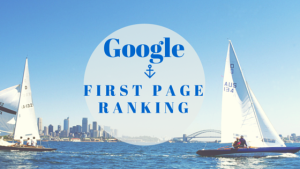 Quality website traffic can increase a company's success. When promoting a video, a website or a blog, content is needed to generate attention from readers and from search engines. To obtain first page search engine rankings, Mobile Copywriter performs keyword research to get more website traffic.
Why is Keyword Research Important?
While Google wants to find content that is naturally produced, it is a good idea to know which terms are most used to locate specific products and services. For instance, a marketer can benefit from information that displays certain keywords and phrases that consumers have recently used to search for reverse mortgage loans in Orlando, Florida. So, rather than combining a lot of fluff or excess verbiage to describe an item or a service, a group of keywords may be used to streamline the process.
Keywords are used within various types of content to inform search engines about the focus of a blog post, website article, video or other digital items. After reviewing the relevancy of certain keywords against digitally produced content, a search engine will decide where the information will rank online. We perform keyword research that helps our clients obtain favorable search engine rankings online.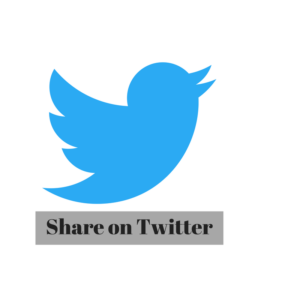 Hire a Copywriter for Keyword Research That Attracts Traffic From Search Engines
Copywriters help small business owners save a lot of time. Experience is needed to reach the first page of the search engines. Business owners who attempt to create keyword rich content or to hire cheap writing services could lose more than six months worth of business for each published item.
An entrepreneur who seeks to save money on professional content writing might lose a lot more while waiting for cheap content writing services to pay off. However, deciding to hire a copywriter for keyword research and SEO services could lead to more website traffic for a local business.
Contact Mobile Copywriter today for help with search engine optimization tools that can produce more Internet leads and online sales.
Get Info