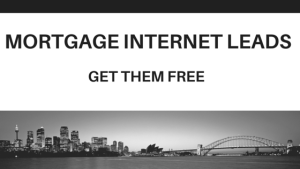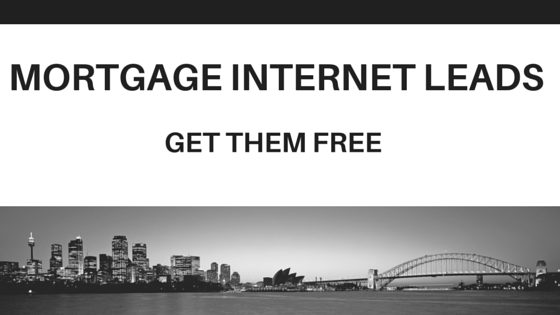 Mortgage professionals can close more loans with qualified Internet leads. Whether borrowers are seeking to buy a home or to refinance, it is a good chance that an online search will be conducted to find a reputable mortgage lender. Loan officers and mortgage lenders who want to appear at the top of Google and other search engines can hire Mobile Copywriter for mortgage marketing and for low-cost lead generation strategies.
Why is Mortgage Marketing Necessary?
Mortgage marketing helps to spread the word about reputable home lenders. While it is great to have a variety of referral sources, lenders should also have a way to generate qualified Internet leads. Consumers who are not working with a real estate agent or a local homebuilder will peruse popular search engines to find an affordable mortgage lender.
As consumers are searching for keyword terms, such as low-rate mortgage loans, refinance home loan California, reverse mortgage loans or FHA mortgage loans, lenders who have perfected mortgage marketing online will receive more Internet leads than companies who do not rank on the first page of the search engines. Our content marketing process works wonders for mortgage companies.
View our 7-Step Process for Content Marketing Success
Mortgage Marketing Can Generate Organic Internet Leads
Mortgage lenders have often tried an assortment of paid advertising methods that have failed to deliver a favorable return on investment. The costs for pay-per-click ads, display advertisements, live lead transfers and list brokers can quickly deplete a lender's marketing budget. However, free search engine results can generate organic Internet leads.
Search engines charge advertisers a hefty fee for website traffic. As search engine users click onto an online advertisement, a fee is charged for the referral to the website. A large percentage of web-based users are immune to online advertisements. On the typical search engine results page, the organic website results are displayed between the sponsored ads.
Companies that invest in mortgage marketing strategies will have significant opportunities to generate free website traffic and organic Internet leads. We use targeted marketing strategies to help mortgage companies obtain free Internet leads.
Contact Mobile Copywriter today for mortgage marketing services and for strategies to generate qualified Internet leads.

Get Info