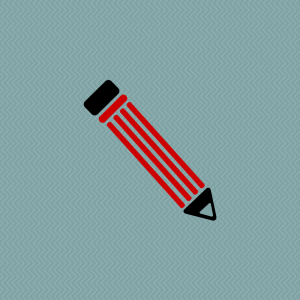 Content that appears on the Mobile Copywriter website primarily reflects our support of on-page search engine optimization to generate free Internet leads for professionals and for small business owners.
Shown below are writing samples of our articles that are published online.
Hearst Newspapers – Houston Chronicle
"The Importance of Running a Business to Make It Achieve More"
"How to Improve Low-Performing Employees"
Scotsman Guide
"SEO Copywriting to Generate Internet Leads"
LinkedIn
"Command the Attention That You Deserve"
Press Release Articles
Medium
3 Website Content Writing Tips for Internet Leads
The writing samples shown above briefly highlight our ability to create professional website content, blog posts and press releases. Additional details about our SEO copywriting services and our article writing services are available online. As copywriters, our goal is to create informative content that builds engagement and compels readers to take decisive actions.
Contact us today to discuss call-to-action content to increase your company's website traffic and its online sales.