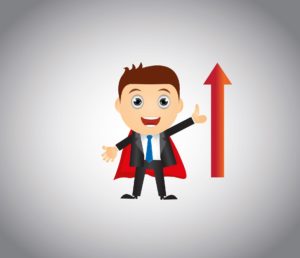 Marketing tips to get found online could be a step in the right direction for a local business. Using a variety of search-engine friendly promotional strategies can increase website traffic and sales conversions for entrepreneurs who may have become frustrated with online marketing. Mobile Copywriter offers lead generating ideas to improve brand awareness and earnings for small business owners.
Are Lead Generating Ideas Difficult to Implement?
No. However, on the surface, many creative tasks appear hard to perform. For instance, a video editing professional might be able to revise certain types of footage within a day, while a novice could spend more than a week on the same project.
It is recommended for a company to focus on its core strengths and to outsource certain tasks to an expert. Taking consistent action is the differentiator among companies that attract a lot of Internet leads versus firms that are struggling to get website traffic and local sales online.
Best Lead Generating Ideas for Small Business Owners
A lot of small business owners are constantly looking for the best lead generation tactics to find prospective customers. Generally, content marketing and online advertising are the best ways to generate leads online.
Content marketing is a great strategy for a company with limited funds for online ads. Without having a trunk of advertising money, time and patience are needed to build brand awareness for a local business. After a local business has established a trusted presence on Google, Yahoo and Bing, consumers may be willing to spend more time learning about services that are offered to resolve certain needs.
Although, a company typically needs a large supply of content to get found online, it only makes sense to upload high-quality website content. Companies that immediately try to ambush website readers with content that is too thin or too promotional are often viewed as spammy service providers.
Online advertising often receives mixed reviews among small business owners. While some companies experience a massive amount of success, other business owners are losing the online advertising battle against more experienced marketers. Online advertising tools, such as Google's Keyword Planner and Facebook's advertising filters are helpful for lead generating ideas.
Shown below are several ways that local businesses are generating Internet leads:
Content Writing
Video Marketing
Webinars
Blogging
Press Releases
Podcasts
Social Media Networking
Pay-Per-Click Ads
Display Advertising
Retarget Marketing
Sales Pages
Actionable Funnels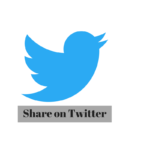 Lead Generation Ideas for More Website Traffic and Online Sales
Using several lead generation ideas could markedly increase a company's website traffic. High-quality content that captivates website visitors to learn about local solutions to solve a problem could generate more online sales for small businesses.
Contact Mobile Copywriter for faster ways to get found online with content marketing.