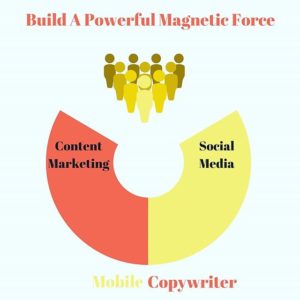 Finding ways to attract more online sales confuses a lot of marketers. Using engaging website content is a very practical way to connect with prospective buyers. However, it all starts with a reliable approach to generate leads online.
Learn How to Generate Leads Online
Beyond securing an occasional Internet lead, a small business owner can consistently generate leads online with engaging website content or via paid advertising. When readers obtain valuable information online, there is a good chance that the content might be shared or bookmarked for future references.
Learning how to generate leads online is similar to fishing. A business owner who masters the craft may be able to avoid starving conditions. Experienced fisherman also know where to look for schools of the most desirable fish.
A similar approach may be applied toward getting targeted Internet leads. Using various lead magnets, such as free ebooks, newsletters and product samples are great ways to draw inbound leads toward a small business website.
Time and experience helps a fisherman become more proficient. Using our daily tips offer ideal ways for entrepreneurs to learn how to generate leads online.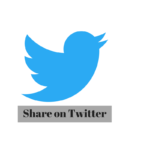 Creating Engaging Website Content That Will Get Found Online
Why should a small business allocate a variety of resources to create content that no one reads? It happens more often that most people might imagine. Boring website content that fails to inform or to entertain readers should be rendered as useless information.
A small business owner can create content that solves a variety of problems for local customers. When proper content marketing strategies are performed, a business will have greater opportunities to get found online.
Mobile Copywriter provides helpful marketing support for small business owners who want to dominate their local competitors. To increase visibility so that a small business will get found online, we create web page content, engaging blog posts, social media posts and press releases.
Use the blue button below to get information about our online support services for small businesses.