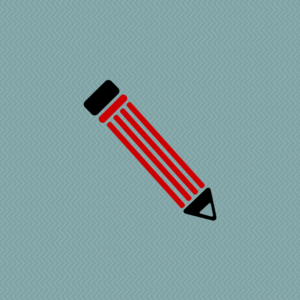 Internet marketing professionals provide helpful support for merchants who want more online sales. Local business owners can get found online with high-quality website content and blog posts that are informative. Experienced article writers are often hired by web designers and marketing agencies to create content that dazzles website visitors.
Hiring Article Writers for Fresh Website Content
Imagine your visits to a website to find the exact same information each time. Now imagine when you visit another website that features new content each week. Like most people, you are probably going to spend a few more minutes checking out the site with updated content.
Fresh website content provides a better user experience and increases opportunities for visitors to bookmark or to share helpful details. However, article writing is very time consuming for many small business owners. Hiring an article writer to create content that engages website visitors to remain on the page for longer time frames or to return to the site is extremely valuable for a local business.
Best Article Writers for Website Content and Blog Posts
Small business owners can find the best article writers online. However, some companies want to hire a writer to merely fill web pages with readable content. Cheap article writers usually rush to get content completed as fast as possible. Some article writers who charge $5 per assignment will need to complete more than 20 articles per day to make a living wage or to get in the ballpark of what a professional writer chargers for a single article.
Hiring the best article writers is the surest way to get found online faster. Professional article writers will craft content that is grammatically correct, informative and easy to understand. Frequent submissions of website content and blog posts can lead to more website traffic, blog subscribers and online sales.
Contact Mobile Copywriter for search engine optimization services that generate free Internet leads.