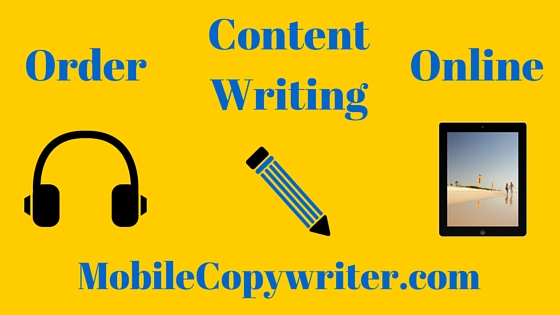 Lead generation is a big deal for a local Internet mortgage lender. Having website content appear when a consumer performs a search for a home loan online can lead toward more closed transactions. Mobile Copywriter is the premier marketing firm that provides content writing services for Internet mortgage lender leads.
Fresh Internet Mortgage Lender Leads
Loan originators are better equipped to contact prospective borrowers and to write more loans with targeted Internet leads. Every loan officer would love to receive a daily supply of fresh Internet mortgage lender leads. We help our clients generate inbound mortgage leads online.
When a consumer does some online research to find a local mortgage lender, companies that appear on the first page of Google, Yahoo and Bing have excellent opportunities to generate mortgage Internet leads. Our content writing services are designed to improve the visibility of our client's web pages on the major search engines.
Purchase Money Mortgage Leads
Search engine optimized content is the most economical way for mortgage lenders and loan originators to generate an abundant supply of Internet leads. With high-quality website content that ranks favorably within the search engines, local companies will be able to effortlessly obtain Internet mortgage lender leads. We create content to attract purchase money mortgage leads for first time home buyers, move-up buyers, retires and for luxury home buyers.
Mortgage Refinance Leads
Borrowers who are searching online for a mortgage lender to refinance a home loan are typically motivated to move forward. Whether the goal is to obtain a lower mortgage payment or to consolidate several high-interest credit card balances, a borrower who is shopping online needs to find a quick solution to solve their problem. Consumers frequently visit companies that appear near the top of Google's first page for specific keywords.
Reverse Mortgage Leads
Many homeowners are unaware of the benefits and the terms of a reverse mortgage. Companies that provide valuable content for consumers about reverse mortgages may have excellent opportunities to get Internet mortgage lender leads. Contact Mobile Copywriter for Internet mortgage lender leads that we help clients generate with affordable content writing services.

Get Info