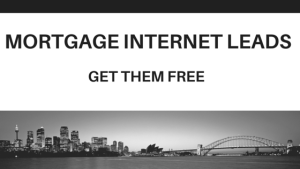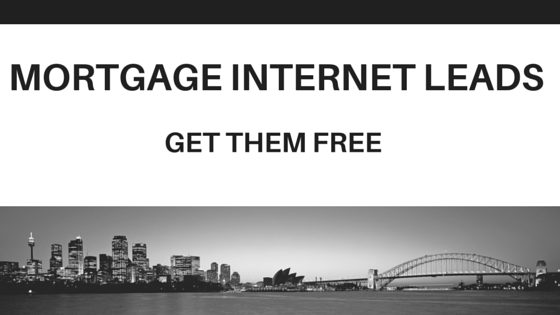 Mortgage loan officers can make subtle marketing adjustments to earn a lot more money. With a larger supply of targeted Internet leads, commissioned and salaried loan officers can expect to close more deals each month. Mobile Copywriter is a leading digital marketing firm that is dedicated to helping local companies generate free Internet mortgage leads.
Why Free Mortgage Internet Leads?
The customer acquisition costs are extremely high for traditional mortgage marketing leads. Whether a mortgage professional obtains leads on a pay-per-click basis, live transfers or via a listing of potential prospects, a continuous outlay of cash is needed to maintain incoming leads. When the mortgage company or the loan officer stops buying leads, the supply of marketing leads will end.
We help mortgage companies dominate local competitors. Obtaining a first page Google ranking without paying for display advertising or pay-per-click leads can result in an infinite supply of daily Internet leads.
Free Internet Mortgage Leads Via Organic Search Engine Results
Google, Yahoo and Bing provide organic search engine rankings that are free of charge between promotional ads that might appear at the top or bottom of their search engine results pages. Organic search engine rankings are shown in an authoritative order when a user initiates a search engine query. Users generally trust the results that appear on the first page of the major search engines.
Therefore, content that appears on the first page of Google may be used to generate more Internet leads for mortgage companies and for loan officers. Mortgage professionals who are not competing to get found on the first page of Google are surrendering a lot of business to lenders who are favorably ranked online. Maintaining a premier ranking within the organic search engine results will enable a regional or a local company to generate free Internet mortgage leads.
Search Engine Optimized Copywriting to Generate Free Internet Mortgage Leads
Optimized website content for a mortgage company has a better chance of obtaining higher search engine rankings. SEO copywriting provides solutions for mortgage professionals who want to quickly generate local leads. Contact Mobile Copywriter for more information about getting free Internet mortgage leads.

Get Info