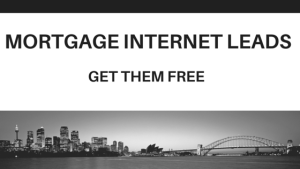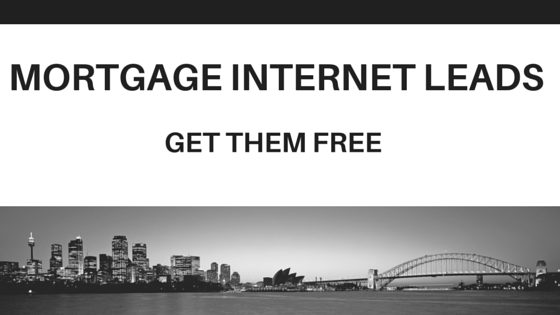 Internet leads for mortgage companies can cost a fortune. Whether a mortgage company needs leads for purchase transactions or leads for refinance loans, targeted Internet leads may be used to create an enormous pipeline of new deals. With a strategic approach to content marketing, loan officers and mortgage brokers could have an abundant supply of fresh mortgage leads,
Develop a Niche for Specific Mortgage Internet Leads
Many lenders will purchase Internet leads for any prospective borrowers with a decent credit score and a pulse. However, companies that specialize in certain niches might realize better returns on their investment.
For instance, a lender that specializes in jumbo mortgage loans will usually avoid viewing mortgage leads for loan requests that are less than $150,000. However, mortgage companies that specialize in FHA lending or loans for first-time home buyers will typically jump at the chance to arrange financing for low-cost homes and mid-priced homes, as well. A specialization also helps to build a mortgage company's branding for certain loan products.
Developing a lending niche enables a mortgage company to become undisputed experts on certain products. Referrals and word-of-mouth opportunities may also increase, as loan officers might become more knowledgeable than other local competitors.
Get Low-Cost Reverse Mortgage Leads Online
Several mortgage companies have an exclusive focus on reverse mortgage leads. For mortgage companies that are lending in residential areas with reduced levels of home equity, as well as a large number of retired homeowners, reverse mortgage lending offers an ideal niche. Targeted Internet leads for reverse mortgage candidates may provide an excellent opportunity to acquire low-cost homeowner leads.
How Much do Mortgage Internet Leads Cost?
Prices for mortgage leads will vary by type, age, specific features and the lead source. Many mortgage companies rely on pay-per-click leads or leads from list providers. List brokers might charge $10 to $30 or more for each mortgage Internet lead. Pay-per-click mortgage leads could cost upwards of $50 per click on Google and other search engines.
Internet leads are very precious to mortgage companies, as a certain level of accountability is required due to the average cost per record. Obtaining low-cost mortgage Internet leads could increase a company's profitability.
Wasted Money on Mortgage Internet Leads
When buying leads on the Internet, mortgage companies plan to engage in outbound marketing methods. Many factors could impact a loan officer's odds of closing a decent percent of Internet leads. Frequently, mortgage Internet leads are not exclusive. Generally, it's a race between three or four competing companies to generate a pre-approval for identical borrowers.
The process often annoys a large number of borrowers, voicemail boxes get overloaded with messages from multiple loan officers and the lowest priced lender usually wins. Purchased mortgage Internet leads might be rendered useless if other companies offer lower interest rates and fees.
Using Content Marketing Strategies to Generate Mortgage Leads Online
Vibrant content marketing strategies provide leverage for mortgage lenders and for most small business owners. Content marketing strategies for mortgage lenders will focus on inbound marketing methods. Digitally created materials are used to engage prospective borrowers to contact a specific mortgage lender.
Web-based content that's properly optimized may be used to generate Internet leads for several years. Generally, for the cost of several pay-per-click leads, a mortgage company could have obtained SEO optimized content that continuously works to increase website traffic and engagement with warm prospects.
Summary
Inbound marketing strategies offer unique opportunities for lead generation. Traditional marketing methods, such as direct mail, cold-calling and display advertisements have become inferior promotional methods when compared to inbound phone calls from digitally created content.
Mobile Copywriter creates blogs, web page content and press releases to generate low-cost Internet leads for mortgage companies, HVAC companies, merchant processing companies and for a variety of small business owners.
Request more information:
info@mobilecopywriter.com