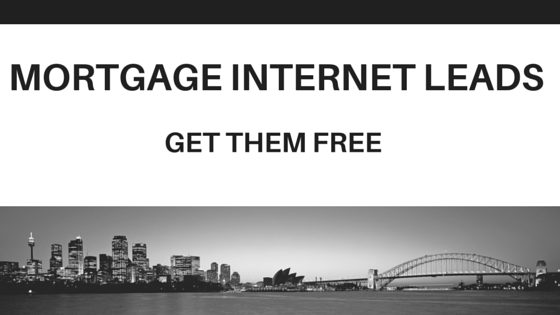 Now is a great time to work as a mortgage loan originator. Having a giant box that is filled with the very best prospects would enable a lending professional to effortlessly close an abundance of home loans. Forming a solid purchase mortgage lead strategy is the ideal way to connect with local home buyers.
Reasons to Build a Purchase Lead Strategy
Helping a family secure financing for one of the largest purchases that will appear on their credit report has its rewards. Mortgage loans that close on time without any major hiccups could enable a loan originator to land a client for life, and the added benefit of receiving unlimited referrals. Let that sink in for a moment! A job well done could lead to future introductions that may each provide thousands of dollars in additional earnings.
When a prospective borrower receives a mortgage pre-approval, places a deposit on a sales contract and begins packing, the show is in motion. Barring some strange occurrences, most transactions should sail through the closing of escrow.
Closed purchase transactions are instantly funded. Unlike a refinance transaction, there is not a rescission period. It's a done deal! The excitement level for a client who is getting the keys to a new place to call home is usually more sentimental than the feeling that a borrower gets when receiving a check for a portion of their home equity.
Reaching home buyers who need financing is a challenge for many originators. However, in nearly every market, consumers are searching online for the ideal home to buy and for the money to finance it. A purchase mortgage lead strategy will supply a loan originator with targeted buyers to contact.
Hiring a Copywriter to Build a Purchase Mortgage Lead Strategy With Content Marketing
Loan originators can build a larger fanbase and a huge blog subscriber list with content marketing. Making connections with people is the best way to form a purchase mortgage lead strategy. Unlike online ads, people may connect with a loan originator who provides valuable information, helpful tips and ways for home buyers to save money.
We use a 7-Step Process for Content Marketing Success that is a set-it and forget-it way for loan originators to generate free Internet leads. A variety of methods are used to attract inbound leads via high-quality content. Our web page content, blog posts, press releases and social media posts are designed to build website traffic, reader engagement, Internet leads and online sales for mortgage professionals.
Contact Mobile Copywriter today for more information about local marketing help for small business owners.