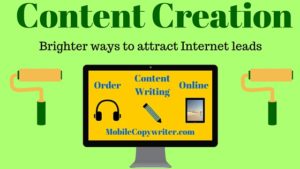 Starting a lead generation campaign is time consuming for business owners. Outsourcing a company's content creation services can result in more inbound leads. Mobile Copywriter combines its strengths as an SEO company, Internet marketing firm and high-quality article writing service to provide affordable lead generation strategies for local businesses.
What are the Best Lead Generation Methods Online?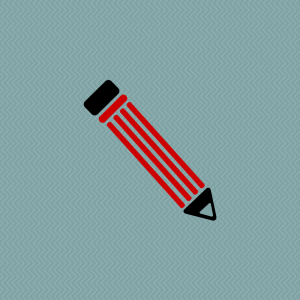 Blogging – Informative blog posts are a great way to generate leads online. When website visitors subscribe to a company's blog, a variety of ideas and helpful tips could compel readers to return for future blog posts. Mortgage and real estate professionals can close more deals with weekly blog posts.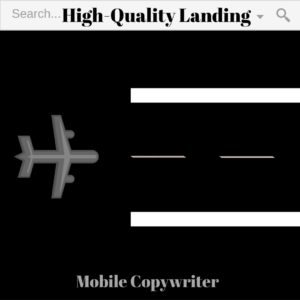 Landing Page – Using a landing page to obtain contact information for a website visitor is ideal for lead generation. While some web pages are designed to provide information, products or services, a landing page serves as a brief form to quickly capture a visitor's name, email address, interests or other details. Copywriters create landing pages that convert more online sales.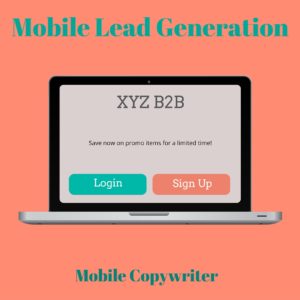 Lead Generation Website – A lead generation website can enhance a company's opportunities to connect with web-based buyers. Using a search engine optimized website will enable a business to attract leads for many keyword terms and phrases. Sales professionals who work for real estate agencies, insurance firms, mortgage companies, HVAC contractors, dentists, accounting firms, merchant processing companies, law firms and other businesses can obtain an SEO website for lead generation.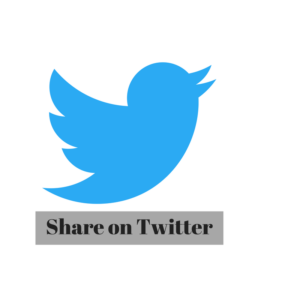 Social Media – Networking via popular social media platforms can enable an entrepreneur to generate additional sales leads. Interacting with a network of social media followers may lead to more website traffic and business opportunities.
Use a Variety of Content Creation Services for Lead Generation
Content creation services can attract visitors toward a small business website or a blog. Using a multipronged approach to discover what works is a great way to test certain content creation assets. To obtain more online sales, a local business can try some of the best ways to generate Internet leads.
Contact Mobile Copywriter about content creation services for lead generation. Get info online today.
Get Info