Air conditioning repairs are needed to maintain cool temperature settings for residential and commercial properties. While some homeowners will tackle a variety of do-it-yourself projects, heating system repairs and air conditioning repairs rarely make the list. Mobile Copywriter provides essential HVAC marketing ideas for air conditioning repair services.
Why is Marketing Important for Air Conditioning Repair Services?
Unless an HVAC company has more business than it can handle, it is a wise idea to maintain a continuous marketing strategy. Similar to other industries, a HVAC contractor might notice a reduction in business when a customer sells her home, accepts a job relocation or decides to try another service provider. Therefore, a small business owner should always use online marketing ideas to educate consumers and to locate additional business opportunities.
Effective Internet marketing strategies can enable an HVAC company to standout when a consumer needs specialized air conditioning repair services. Having website articles or blog posts that provide valuable tips for local consumers is a great way to build engagement with current and prospective customers.
Will our HVAC marketing ideas for air conditioning repair services be guaranteed? No. However, we are a top-rated content writing service for HVAC companies. We specialize in generating Internet leads for HVAC companies.
Sure, it pays to rank at the top of Google's results when a search is performed for emergency air conditioning repairs. We use web page content for HVAC websites, blog posts, press releases and other items to help air conditioning repair services generate more Internet leads and inbound phone calls.
Best HVAC Marketing Ideas for Increasing Brand Awareness
Air conditioning repair services can increase brand awareness in local communities. Shown below are some of the best ideas for marketing an HVAC business.
Lead generation website
Content marketing strategy
Weekly blog posts
Branded apparel
Logos
Branded company vehicles
Online videos
Social media marketing
Press releases
Newsletters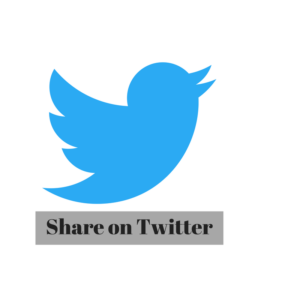 Hire a Copywriter for Marketing Air Conditioning Repair Services
Productive contractors are generally working too much to dedicate the amount of time that is required for marketing a small business online. However, a professional copywriter may be hired to create engaging website content and weekly blog posts.
Get Internet marketing help for an air conditioning repair service today. Contact Mobile Copywriter for prompt support.