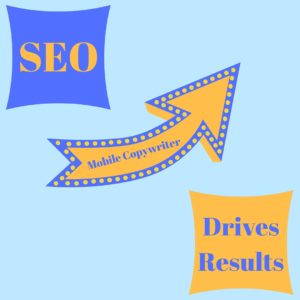 Business-to-business search engine optimization services provide helpful support for local companies. Using a variety of cutting-edge marketing strategies could result in free Internet leads. Moreover, B2B SEO services aim to increase website traffic and online sales for local firms.
Why Should a Company Invest in B2B SEO Services?
Competition intensifies each day for local companies. Many of the largest retail stores and neighborhood businesses are losing money to online businesses. With a modest investment, a small business owner can establish a presence to get found online by local buyers.
Businesses that do not appear on the first page of the organic search results for popular products and services are largely invisible to local buyers. While it seems unfair, only 10 website results are displayed in a search engine's natural rankings that appear on the first page. Getting ranked on the first page of Google, Yahoo and Bing is a major achievement for a small business.
Some entrepreneurs confuse exact-name search results with ranking on the first page of Google. For instance, if a business owner performs a search for the name of his website and it appears on the first page of the search results that is considered an exact-name search result. The whole idea of search engine optimization is to extend a company's reach to buyers who are simply shopping online for a product or a service.
B2B SEO services work to achieve higher visibility in local search engine results for small businesses. Favorable search engine rankings can enable a company to generate more website traffic and free Internet leads.
B2B SEO to Obtain Local Internet Leads
Small business websites that are properly optimized should get found online quicker and receive more website traffic. Local SEO Services and SEO copywriting companies can prepare a plan that details the strategies to improve online visibility for a small business. A vibrant B2B SEO plan can generate local Internet leads from targeted buyers.
Contact Mobile Copywriter today for online marketing services.