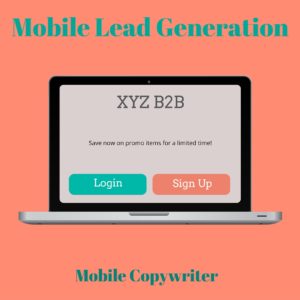 Climate control is needed throughout the year to maintain optimal comfort levels. However, a lot of heating, ventilation and air conditioning companies are losing business to local competitors with search engine optimized websites. Mobile Copywriter is among the best digital marketing firms that provide HVAC websites and Internet lead generation strategies.
Benefits of HVAC Marketing
HVAC marketing can empower contractors to generate more Internet leads and to make more money. Whether temperatures are extremely hot or extremely cold, HVAC companies will be needed by residential and commercial customers. Marketing is the process that compels a consumer or a business owner to contact a local HVAC company.
Due to the hours spent on service calls or business management, many HVAC contractors are forgoing online marketing strategies that could generate some additional revenues. Continuous marketing initiatives can keep a local HVAC company in front of prospective customers. Our content marketing strategies provide daily Internet leads for small business owners.
Best HVAC Websites for Lead Generation
Lead generation websites that are search engine optimized will enable contractors to get found online. When an HVAC website appears on the first page of Google and Bing, consumers within the local area are more likely to request a service call. We offer small business owners and contractors the best HVAC websites for lead generation.
Working with the best lead generation company can save entrepreneurs a lot of time and money. Getting an affordable HVAC website can increase a contractor's return on investment.
Marketing Websites for Internet Leads
Many business owners expect to obtain Internet leads with a basic blog or a basic website. Sadly, a large number of contractors pay an enormous amount of their hard-earned dollars toward websites that are barely visible online. We have answered the call with SEO marketing websites that generate fresh Internet leads from prospects who are searching for local service providers.
Contractors who are ready to obtain more business are encouraged to contact Mobile Copywriter today for information about the best HVAC websites, HVAC marketing and lead generation for HVAC companies.

Get Info