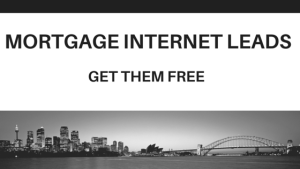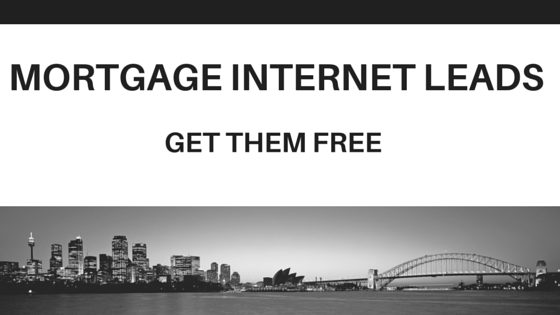 Homeowners may be able to gain better stability with a reverse mortgage loan. However, many borrowers are largely unaware of the benefits that reverse mortgages provide. Mobile Copywriter helps reverse mortgage lenders obtain free reverse mortgage leads.
Break Away From Stale Marketing Campaigns for Mortgage Companies
Mortgage companies and businesses that provide financial services need to create content that quickly resonates with website visitors. Quite often, stale content that might be deemed as dry by most readers could lead to fewer inquiries for reverse mortgage loans. With a vibrant reverse mortgage strategy, loan officers may receive an abundant supply of targeted Internet leads for reverse mortgages.
Our 7-Step Process for Content Marketing Success can help lenders and loan originators generate a sufficient supply of leads to maintain a full pipeline.
Get Free Internet Leads for Reverse Mortgage Lenders
Mortgage lenders generally absorb an upfront cost for Internet leads. With the exception of pay-per-click leads and search engine ads, mortgage lenders typically purchase Internet leads that have been sold to four or more companies. Our clients enjoy higher conversion rate via evergreen content marketing strategies.
Using high-quality website articles, blog posts, press releases and social media marketing, a reverse mortgage lender can connect with borrowers who are searching for similar products that will improve their financial situation.
We produce search engine optimized content that directs interested borrowers toward lenders who provide reverse mortgages, FHA mortgages, VA mortgages and conventional mortgage products. With SEO copywriting, reverse mortgage lenders can receive daily Internet leads and dominate local competitors.
No costs are involved for website content that appears in the organic search engine results. Our clients pay for low-cost copywriting services that continuously generate free Internet leads for reverse mortgage loans.
Hire a Professional Copywriting Service for Reverse Mortgage Marketing
When a prospective borrower wants to know how does a reverse mortgage work, lenders who provide content that is valuable and informative might begin to receive a lot of phone calls. While many loan officers and mortgage advisers can answer the aforementioned concern in a highly professional manner, a copywriter can craft content that ranks high enough in the search engines to increase a lender's website traffic and lead the borrower toward a call-to-action.
Hire Mobile Copywriter to get reverse mortgage leads and to increase website traffic for reverse mortgage lenders.
Get Info