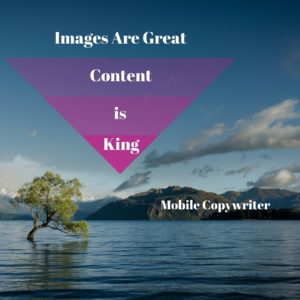 Web copywriters provide a ton of support services for local businesses. With search engine optimization services from a reliable SEO firm, a small business website could reach the top of the search engines. B2B and B2C companies can obtain affordable marketing services from an SEO branding firm.
Why Hire Branding Agencies for Local Businesses?
It's quite simple. Local businesses that are visible to buyers will make more sales than companies that consumers are unaware about. While the logic appears very basic, so many entrepreneurs are operating with a limited amount of exposure. Getting the word out about a small business is essential to the company's survival.
Branding agencies specialize in helping companies create a trustworthy identity. Using a certain voice, website content, logos and digital marketing strategies can enable an SEO branding firm to increase sales for a small business. Business owners who are too busy to perform the above services can hire professional agencies to handle the tasks.
Top Search Engine Rankings From an SEO Branding Firm
Securing a first page Google ranking is the best way to get found online. However, appearing on the first page of a search engine without paid advertising is a lot easier than it sounds. An SEO branding firm will use a variety of digital marketing strategies to help a local business increase its visibility online. 
A company's brand recognition improves as users are able to locate a website that frequently appears among the top search engine rankings. With a robust website marketing strategy, a small business could get found online quicker.
Branding Firm Managers Often Outsource A Variety SEO Copywriting Services
When branding managers are out of creative ideas to add engaging content to a small business website, a professional SEO copywriting service may be contacted about an outsourcing arrangement. Copywriting companies can provide website content, blog posts, press releases, newsletters and content for videos.
Contact Mobile Copywriter to increase website traffic, Internet leads and online sales.