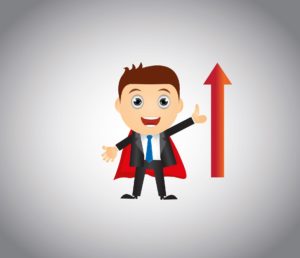 Closing more home loans will increase your income and your confidence. However, it is best to remember that you are only as good as your last closed mortgage loan. Meaning, temporary success should not result in you resting on your laurels. Using the best marketing ideas can help you work smarter versus working harder.
Try Several of the Best Mortgage Marketing Ideas to Generate Daily Internet Leads
As a professional mortgage originator, a home buyer will expect a lot of support from you. Unless you operate on a referral-only basis, you can try the best mortgage marketing ideas to improve your branding. For instance, home buyers and real estate agents are generally looking to work with a dependable mortgage loan officer. Using a variety of marketing assets to highlight your reliability, availability and your responsiveness could enable you to get a few new loans each month.
Shown below are some of the best mortgage marketing ideas:
Email marketing
Monthly newsletters
Weekly blogging
Social media
Press releases
Loan officer website
Trade show presentations
Using various mortgage marketing ideas is recommended versus trying to maintain a full pipeline with a slingshot approach. Branding a loan officer website to include several of the ideas above could result in an abundance of local Internet leads.
Best Mortgage Marketing Ideas to Generate Local Home Buyer Leads
If the bulk of your business is made up of purchase transactions, you can obtain more sales with targeted home buyer leads. With a robust marketing strategy, you can generate leads for first time home buyers, luxury home buyers or for new home buyers. The best mortgage marketing ideas for local home buyer leads could enable a loan originator to get free Internet leads.
As copywriting specialists for mortgage companies, real estate agencies, insurance companies and for small business owners, we provide outstanding lead generation support.
Contact Mobile Copywriter for affordable ways to increase website traffic and online sales.

Get Info