Loan originators can generate free Internet leads with a mortgage lead generation website. In order to successfully close more mortgage loans, an originator can use a system that attracts targeted borrowers for purchase or refinance transactions. Mobile Copywriter offers the best Internet lead generation websites for mortgage professionals.
Why Mortgage Lead Generation Websites?
A financial website should have a professional appearance. Prospective borrowers who visit unappealing websites are known to abandon the sites within eight seconds. Selecting a website that is built from the ground up to generate a consistent amount of Internet leads could drastically improve a loan originator's production.
Mortgage brokers and lenders who procure lead generation websites will have an edge over local competitors. With high-quality website content that informs consumers about low-down payment mortgage programs and the benefits of reverse mortgages, a loan originator can expect to generate fresh Internet leads. We build engagement with consumers via unique content creation concepts.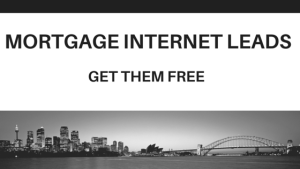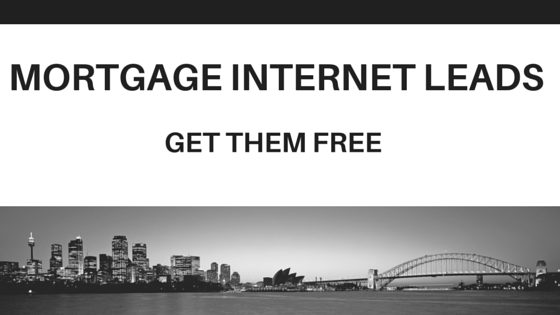 Closing More Loans With Targeted Mortgage Leads
Targeted mortgage leads stem from consumers who are searching for a home loan online. Getting a daily supply of mortgage Internet leads can enable loan originators to close more deals. With a proven content marketing system, mortgage professionals can acquire free Internet leads. Shown below are some of the types of leads that mortgage loan officers need.
*Purchase leads
*Refinance leads
*Reverse mortgage leads
*Investment property leads
*Multi-family leads
*Land leads
*Golf course leads
*Warehouse leads
*Small balance commercial leads
*Self-employed borrower leads
*FHA leads
*VA leads
*USDA leads
Hire a Copywriter to Create Mortgage Lead Generation Websites
Unless a mortgage company website ranks on the first page of Google, it is unlikely to generate mortgage Internet leads online. However, companies that continuously compete with other firms for search engine marketing clicks are an exception. Without enduring the costs of expensive online marketing campaigns, mortgage companies and loan originators can hire a copywriter to create lead generation websites that will meet legal, ethical and compliance standards.
Contact Mobile Copywriter for mortgage lead generation websites to crush the competition. Make the decision today to work with the best copywriter to increase online sales.