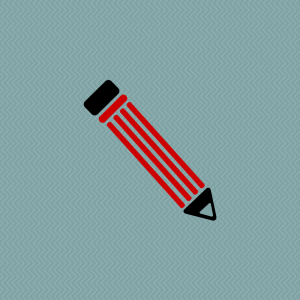 Brilliant website marketing ideas may be used to increase online sales. With a variety of content marketing strategies, a small business owner can quickly obtain higher online profits. Entrepreneurs are encouraged to contact Mobile Copywriter about hiring a content writer for website marketing ideas.
Brainstorming for Website Marketing Ideas
A unique approach is needed to standout from the crowd. When a creative team has exhausted its brainstorming ideas for a small business website, a professional content writer can suggest several promotional methods for marketing a local company online. Our website marketing ideas are used to generate Internet leads online.
Content Writer for Website Branding
Website branding is essential for building awareness about a small business. Getting the word out about a local company could help a buyer remember to contact a specific company to make a purchase. Many business owners who pay for web design services are optimistic that online sales will automatically occur. Hiring a content writer for website branding can lead to more interest about a local business and its products and services.
SEO Content Writer for Website Visibility
A website must be visible to gain recognition among online shoppers. Creative professionals use search engine optimization to improve a website's ranking online. Working with an affordable SEO content writer for website visibility is the best way to get a small business found online.
Content Writer for Website Traffic
Website traffic is needed to generate visits from prospective followers, subscribers and online shoppers. Content writers are able to attract targeted buyers toward a commercial website. With a sufficient amount of website traffic, a small business can obtain targeted Internet leads. We help small business owners increase website traffic with professional content writing services.
Small and mid-sized business owners can contact Mobile Copywriter to hire a content writer for website marketing ideas or to inquire about SEO services.

Get Info