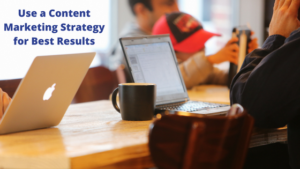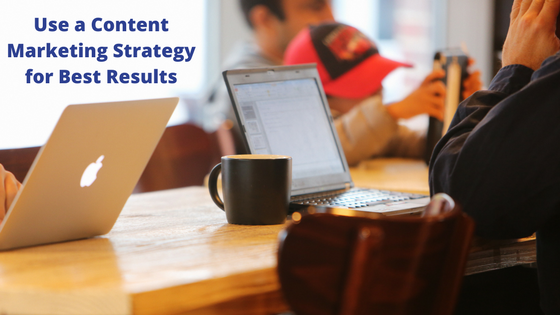 Finding customers to call can consume a lot of time for a professional sales representative. Speaking with the wrong customers could be a waste of time, too. Quality time that is allocated toward marketing for qualified sales leads may result in more closed transactions.
Why Qualified Sales Leads are Used by Top Performers
If every customer contact resulted in a closed sale, an order taker could probably close many of the same transactions. Everyone knows that sales is largely a numbers game. However, instead of working with a hundred prospects to achieve a one percent closing ratio, it makes more sense to shoot for a 10 to 20 percent closing ratio via qualified sales leads.
Top sales reps seem to have a unique process for weeding out the tire kickers. Ironically, top performers will spend a limited amount of time with customers who are not qualified to make a purchase. By spending a higher percentage of their working hours with qualified buyers, top sales reps should have more closed deals than sales reps who are shuffling through a generic list of Internet leads.
Using Content Marketing Strategies to Generate Qualified Sales Leads
In many industries, sales representatives are using the same methods to get Internet leads. Instead of buying leads that have been sold to multiple insurance companies, mortgage companies and real estate firms, a sales rep can use content marketing strategies to generate qualified sales leads that have a higher probability of converting.
Content enables sales reps and small businesses to connect with local consumers. When consumers are given helpful information and actionable tips, there is a good chance that the provider will receive a phone call when certain products and services are needed.
Copywriters can produce high-quality content to obtain qualified sales leads. We provide the best content writing and marketing strategies for small businesses.
Contact Mobile Copywriter for Internet marketing strategies to convert more sales.
Get Info