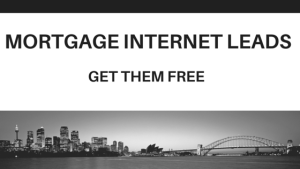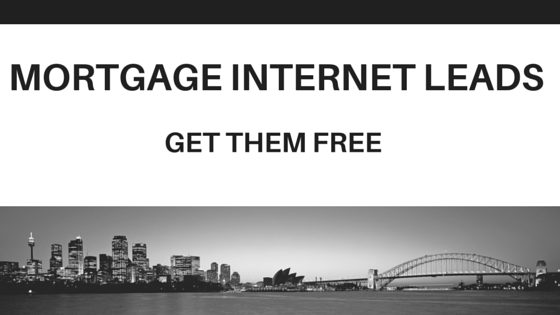 Blogging provides website content for visitors to read. Whether you operate as a real estate agent or as a mortgage loan officer, prospective clients who visit your website will peruse your site to learn more about you and your company. Mobile Copywriter writes weekly blog posts that will help you close more mortgage loans or settled real estate sales.
Why Create Weekly Blog Posts?
After all, blogging is time consuming, requires creativity and rounds of new topics to write about. For many sales experts and professional service providers, blog posts are pushed toward the back burner. However, blog posts may be used to connect with new and existing customers.
A prospective client who visits your website might see something on your blog that encourages him to call you from a smartphone. Imagine getting three or four additional calls each day, as a result of professionally written blog posts. How many of those calls per months would it take for you to close more home loans or real estate transactions?
Among the biggest reasons to frequently blog involves search engine optimization. For many real estate agents and loan officers, their website content only changes when a new listing or a new loan program becomes available. This is a gigantic mistake for full-time producers and for part-time sales professionals, too.
Weekly blog posts will generate frequent visits from some of the largest search engines in the world. Google, Yahoo and Bing will recognize crisp website content that appears on a blog page. At that point, the search engine will automatically submit the blog post toward the top-level of its search results or place the page near its bottom tier of website content.
By the way, you do not want to create consistent content that gets placed beyond page ten of Google, as most website users rarely click onto page number two of the search results. If you're wondering why that is or if it's fair, the answer is a resounding yes! It's affirmative. Google will review each web page before a new entry is made within its search results. Essentially, Google has done the electronic research to provide reliable results for a specific search phrase.
For instance, Google has become the world's premier destination for research, shopping and for entertainment.
Since the Internet is used to find airfare, car loans, houses, refinance loans and information about college loans, your website should be visited when local consumers are searching for services that you provide.
Blog Posts Can Reach More People Than You Can Speak With
Loan originators and real estate agents are constantly seeking referrals or cold calling prospective clients to create engagement that might ultimately lead to a closed deal. Many mortgage companies and real estate companies largely ignore the power of blogging. This is evidenced by the number of companies with blog pages that begin with "Hello World" (code for welcome to WordPress) or huge monthly gaps between blog posts. You can grow your business much faster with weekly blog posts.
Hire a Blog Post Writer for Mortgage Companies and Real Estate Firms
Blog posts provide one of the most economical and efficient methods for generating low-cost Internet leads. Essentially, you can outsource the task with the expectation that it will pay for itself, as it usually does. In addition to closing more deals, you will drive attention for 52 weeks toward your target market, which will strengthen your branding initiatives.
Mobile Copywriter specializes in Internet marketing strategies that are designed to generate daily Internet leads and more website traffic for real estate agents and for mortgage loan officers.
Use the "Awesome Content" button below to inquire about website content and weekly blog posts for mortgage and real estate professionals.