Hire a Copywriter for Web Page Content That Informs and Sells Online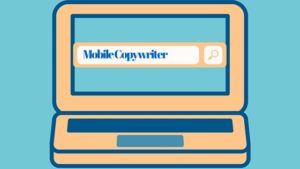 Website content provides online shoppers with concise details about a company's products and services. Deciding to hire a professional website designer or a web page copywriter who specializes in search engine optimization might be wiser than launching a user-generated website. Small and mid-sized business owners are encouraged to hire Mobile Copywriter for web page content that motivates website visitors to make a purchase or to request additional information.
Why Rely on Content to Sell Versus Images?
In many instances, a purchase is based on an emotional decision. An image might invoke certain desires for an item, however, content may be used to connect with a buyer's emotions for a specific item. Ideally, it is best to have high-quality images and informative web page content to sell any items via the Internet.
While YouTube and other video services provide visual information and entertainment for online users, content is needed to sell items online. An online store could have a professional image of an item that other competitors sell, however, a compelling product description and the ability to find the item online among thousands of competing websites is the key to making money online.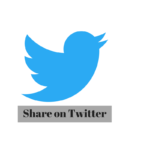 Copywriters Create Content That Tells a Story
Storytelling is used to build a stronger engagement with online visitors. It is the reason that several social media platforms, such as Facebook, Instagram and Snapchat have encouraged users to share a personal story with followers and other audiences. Copywriter create stories that subtly compel readers to follow certain call-to-actions.
As some of the largest brands are discovering, web-based users are inquisitive folks who want to know about the driving forces behind a company, about its vision and its values. As these key points are realized, buyers might begin to recognize and to trust a certain brand. Our content creation methods are used to help highlight the awareness about lesser known companies.
Hiring a Copywriter for Web Page Content
Many of the most respected advertising agencies and website design firms outsource their web page content creation to SEO copywriters. Small and mid-sized business owners can work directly with an affordable website copywriter.
In fact, hiring a copywriter for web page content may be done by using the blue button below to connect with Mobile Copywriter.

Get Info